About us
Eloik fusion splicer
Tianjin Eloik Communication Equipment Technology Co., Ltd is a company with Germany technology, specializing in optical communication equipments' Research and development, production and sales.
Eloik Communications is located in Tianjin Binhai Private Economy growth Demonstration Base of Bohai Economic Rim. Eloik Communications hold plenty of patents on multi-functional optical fiber fusion splicer, Portable optical fiber fusion splicer, Handhold optical fiber fusion splicer, Optical fiber cleaver, Optical fiber holders and other accessaries. Eloik Communications are committed to further research and development of optical communication equipment.
All Eloik fusion splicers can reach 7 seconds fast splicing, 0.01db loss and 9 seconds fast heating. There are many advantages of Eloik Series of Fusion Splicer. we use the best performance core components and high-elastic alloy material which is the main reason that Eloik Fusion splicer have lower loss than other fusion splicer comany. We also have specially designed V-groove,which is easier to place fiber. And makes fiber run more stable. Also,the guide groove and V-groove will never fall off . The heating groove of eloik fusion splicer use special processing technology heat-shrink oven and high-class electric circuit control system to achieve quick heating and automatic sensing of optical fiber. Eloik Communications adopts new technology to build integrally-formed heating elements, Which can hold up 10A large electric current heating , while ensuring 100,000 times' lifetime, which also can reach 9 seconds rapid heating And significantly increase the efficiency of the splicing machine Regarding the traditional way, It's 2.5 times heating power than before.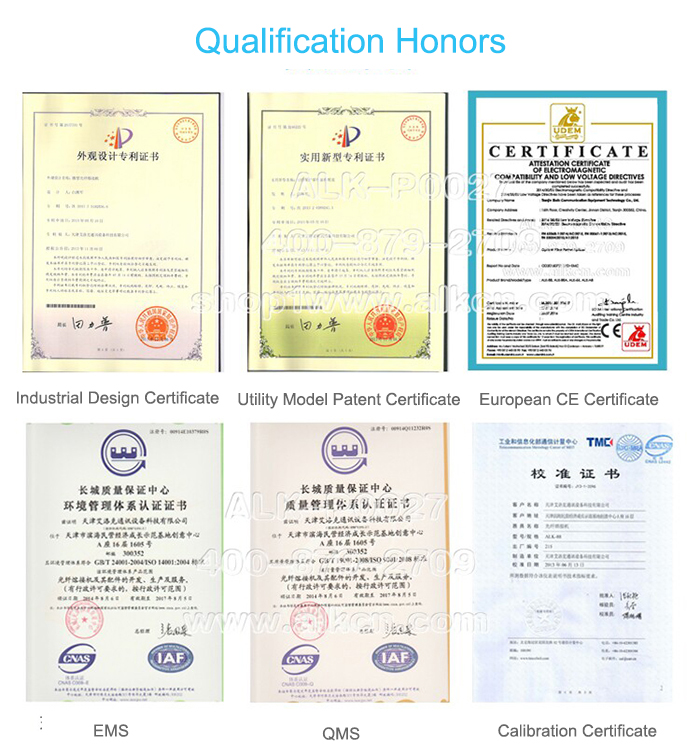 Exhibition photo: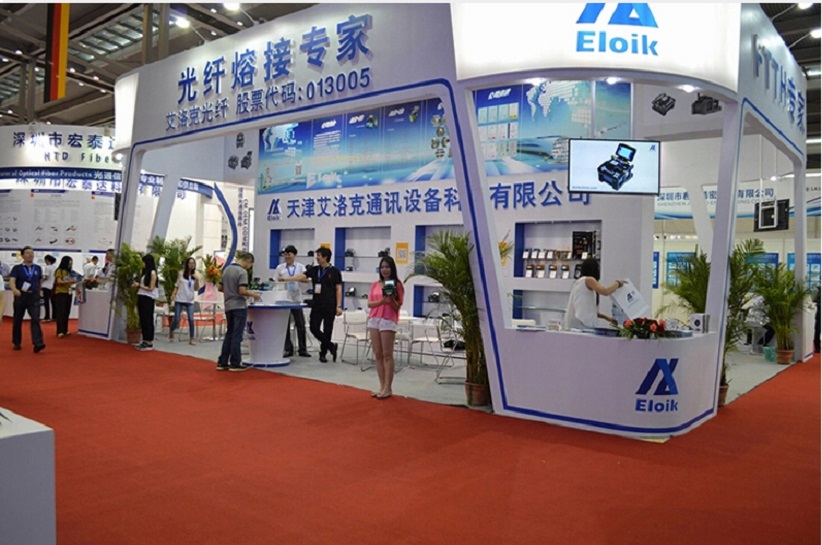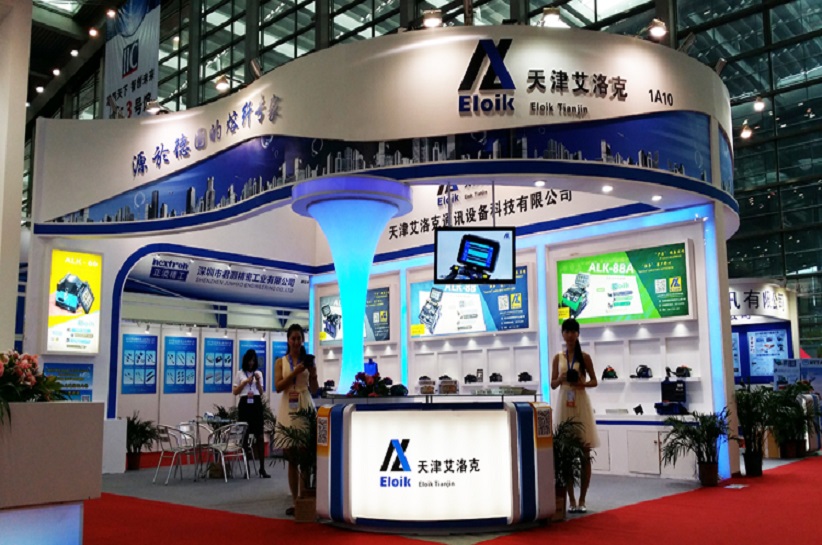 Manufacturers real shot, Welcome to our booth: